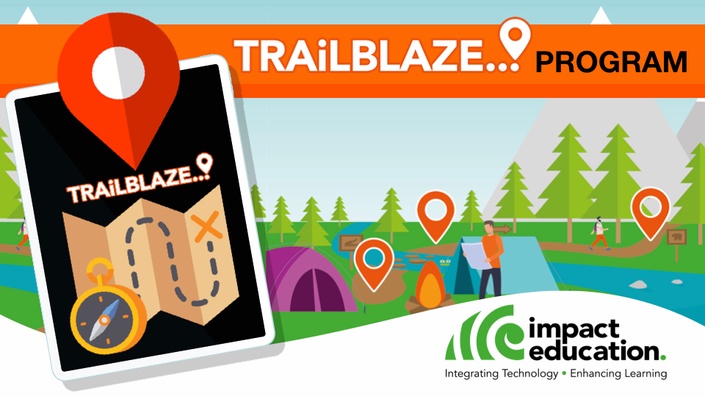 Trailblaze Program
All the support and guidance you need to evaluate the impact of a 1:1 iPad deployment in your school
Our 4 week guided Trailblaze Program provides everything you need as a leader to move from feeling uncertain whether to invest time, effort and money into a 1:1 iPad deployment - to being able to confidently demonstrate and evaluate the impact iPad can have on teaching and learning with staff and students in your own school.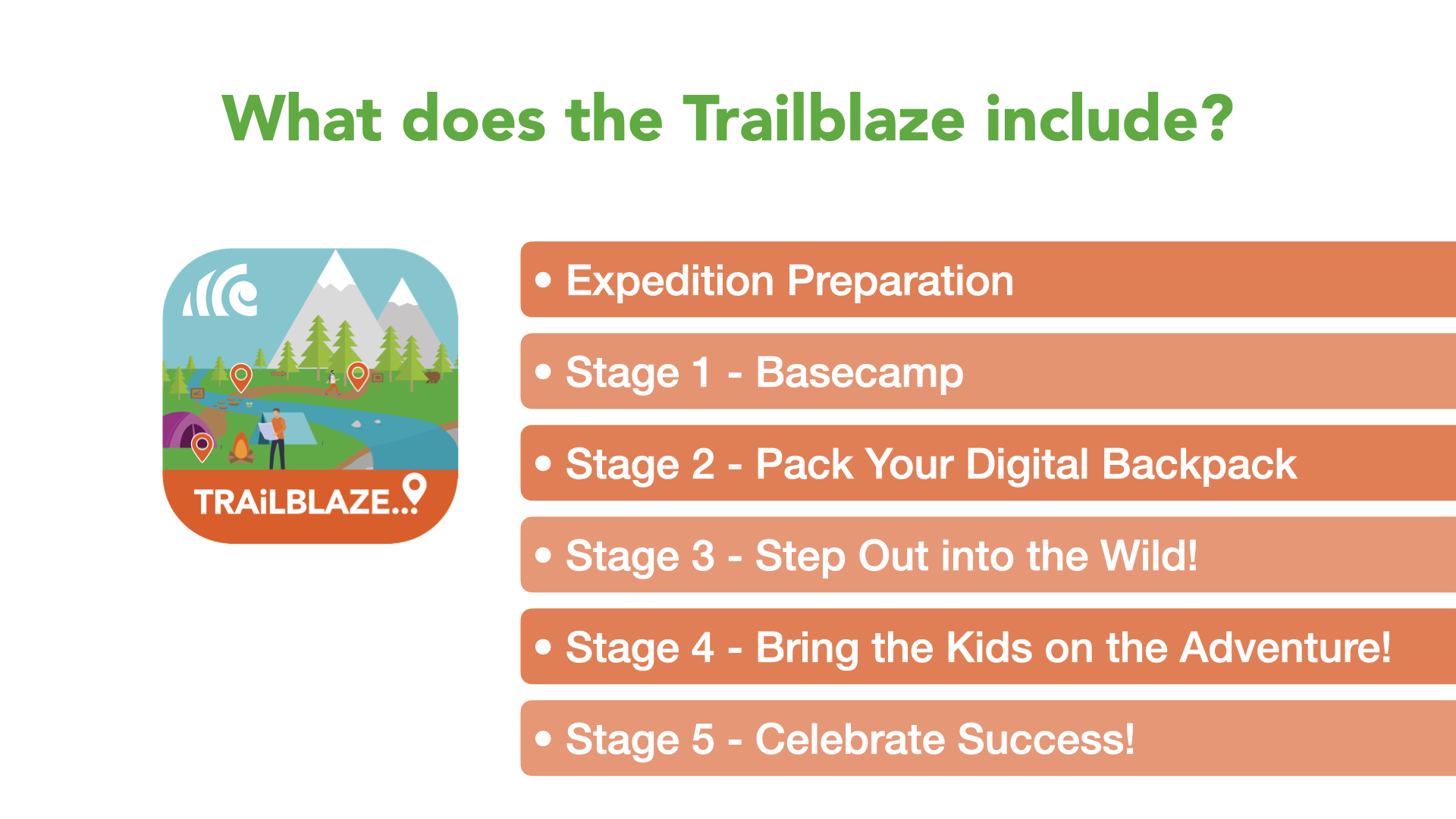 We work with our partners to provide all of the kit, support and training you need for a fully integrated 1:1 trial in your school.
As this is a fully blended program and requires face to face support we are currently not running it due to school closures and the Covid-19 pandemic. However if you feel the crisis has highlighted your need to integrate technology into your current provision - you have landed on the right page.
To find out more or book a Trailblaze once you reopen - please get in touch with us to check availability.
Your Instructor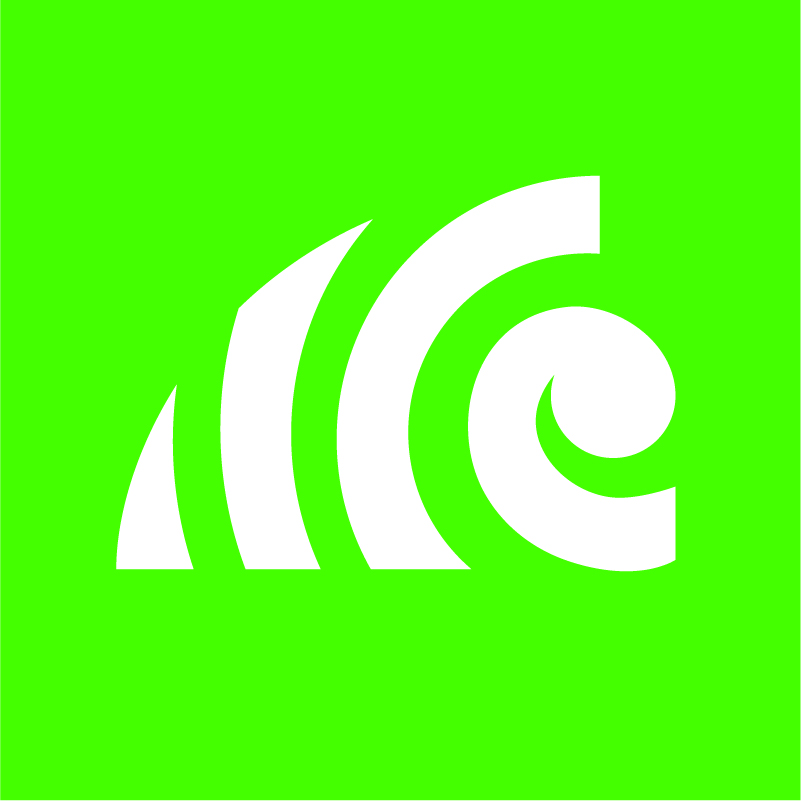 The Remote Roundtable program will be guided by a facilitator with experience working and creating technology strategies in many different types of schools, trusts or local authorities.
This course is closed for enrollment.