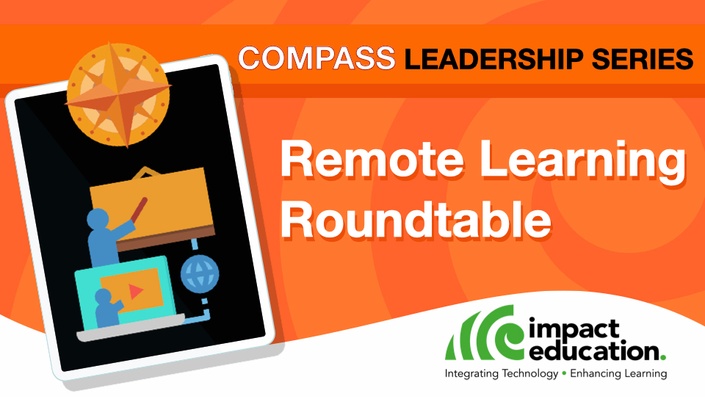 Remote Learning Roundtable
Exploring what works with other leaders to create a remote learning strategy that works for your school
In the middle of the storm - someone has to steer the ship!
We have all been buffeted by the recent changes brought by school closures and Covid-19. We have watched the knee-jerk reactions and nearly 2 weeks of teaching down with a break for Easter we know you are still faced with at least a couple of months of remote teaching and learning. But what does "good" look like? More importantly what should it "feel" like for your community?
Creating a Remote Learning Strategy is a facilitated round table conversation with other leaders in the same situation as you. A chance to meet regularly over the course of a few weeks to discuss how you can best use technology to adapt learning and teaching to enable the highest levels of support for all stakeholders in your school.

It's also your chance to do something for you. As a leader we know the pressure when everyone is looking at you for guidance and decision making, this is your chance to check in your peers, to share best practice and learn from mistakes, collaborate on solutions and see where you can gain maximum impact on learning outcomes for your students. Then you can go back out there and carry on doing your very best for your students!
---
This is for you if:
you are a senior leader in charge of technology and/or remote learning at your school
you are feeling overwhelmed with the opportunities to support your community remotely

add more..
---
What will I get?
a chance to discuss the challenges you currently face around remote learning with other leaders
you will be guided through discussions with other leaders to evaluate what remote learning strategies will work best for your school.
space to consider what learning might look like after the lockdown has finished and students return to the classroom
The Remote Learning Roundtable includes:
4 x 60 minute calls (via Skype/Zoom or Teams) with a small group of other school leaders facilitated by one of our leadership team
comprehensive notes after each session, including a recording of the call
guidance for tasks and exercises to get you doing the work
3 weeks of email support
---
Booking for this will open in the next few days but if you want to pre-bag yourself a spot please get in touch. Please don't think you can work through this alone - one of the most common comments we hear from leaders is the lack of opportunities just to chat and connect. Here is one for you!
Note: If your school has purchased iPad, you can register for this program for a one off fee of £100 per person - a saving of over £700!
or Tel: 0843 2899089
Your Instructor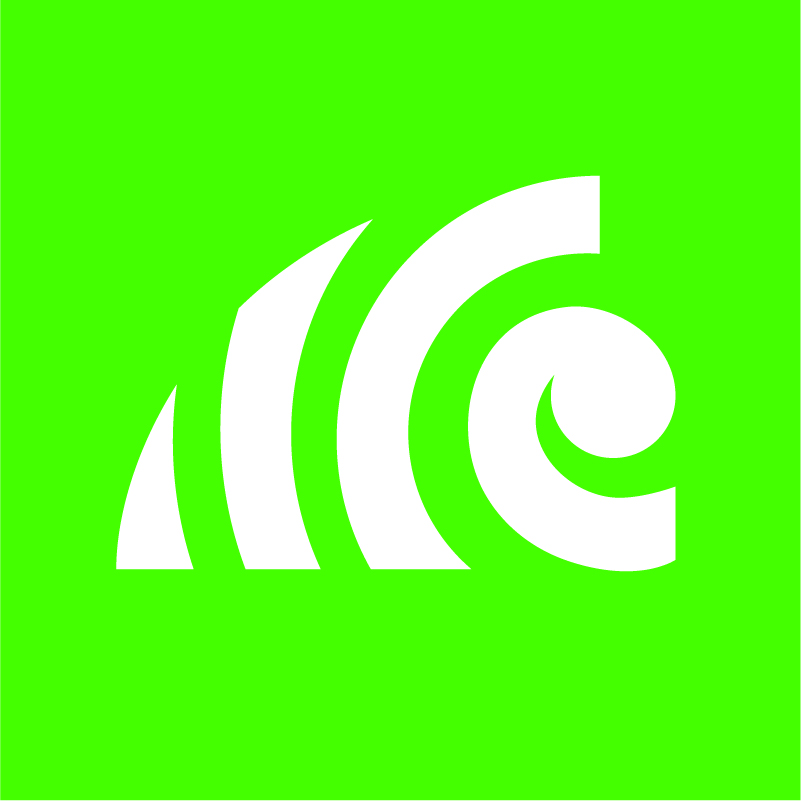 The Remote Roundtable program will be guided by a facilitator with experience working and creating technology strategies in many different types of schools, trusts or local authorities.
This course is closed for enrollment.