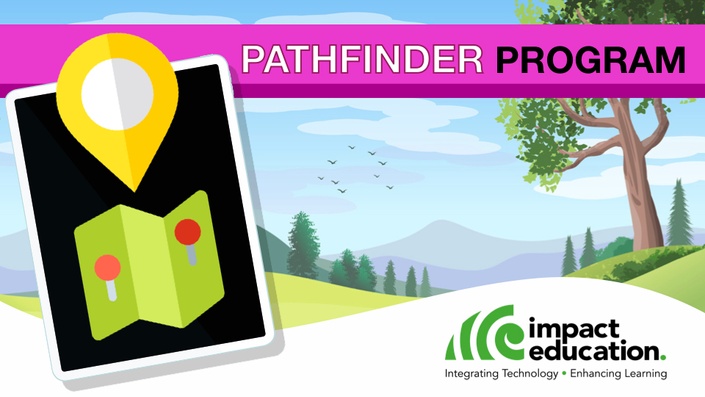 Pathfinder Program
All the support and guidance you need to slowly adapt to using technology to enhance learning for your students
The Pathfinder Program guides teachers who lack some confidence using technology, to integrate the basics into their existing planning and to feel empowered using iPad to enhance learner experiences and outcomes.
So if you are feeling overwhelmed about the best strategies to use when teaching remotely and want to work through a gentle paced sequence of change with others feeling the same, then you have landed on the right page. The Pathfinder will only have a maximum of 6 teachers in any one group. We will be grouping participants into primary and secondary so you get the most relevant support from both the training and the other participants.

We have adapted this blended program to support teachers who are teaching remotely due school closures and the Covid-19 pandemic. It will be run entirely online but guided with one of our experienced trainers
Booking for this will open in the next few days but if you want to pre-bag yourself a spot please get in touch. Please don't be shy - we have helped hundreds of teachers like you and we know this We'd be so glad if you would join us!
Note: If your school has purchased iPad, you may qualify for significant discounts on this package. Schools or MATs you may also block book bespoke sessions. Again you will qualify for up to 80% discount on these. Please get in touch to find out more.
or Tel: 0843 2899089
Your Instructor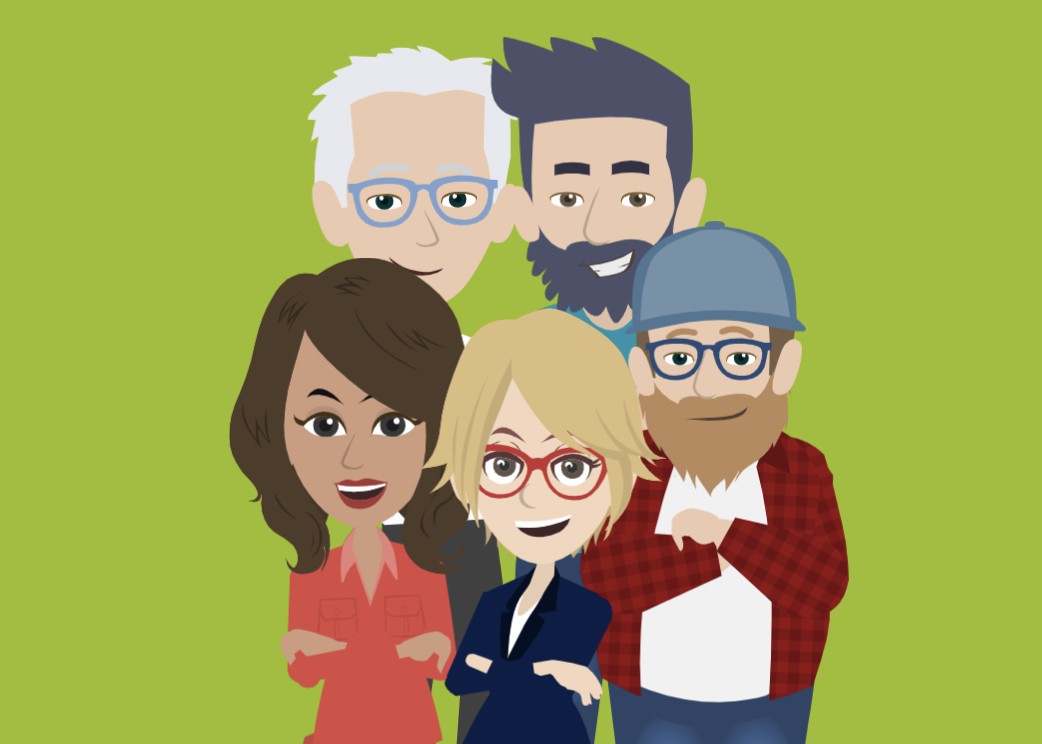 The friendly team guiding you through your Pathfinder journey will be:

We're all teachers and Apple Professional Learning Specialists working in schools and universities throughout the UK and beyond. We look forward to introducing ourselves and supporting you through your journey!

This course is closed for enrollment.