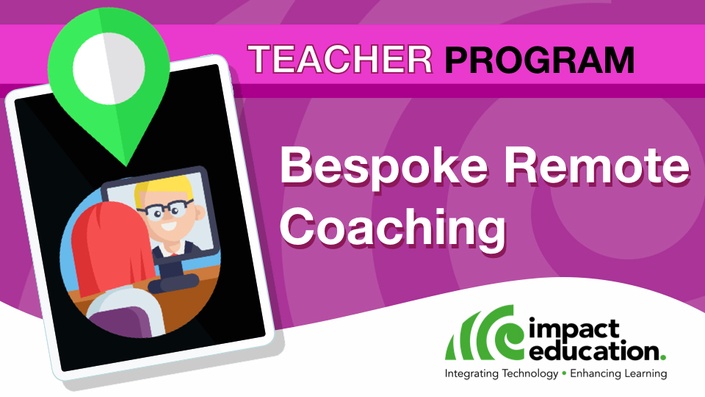 Bespoke Remote Coaching
1:1 coaching to help you adapt your resources for remote teaching and learning
When you're feeling on your own - you've got us!
We know the power of having a chat with someone who just gets it. Having such a conversations whether they are in corridors, classrooms or staffrooms has, for us, provided some of the best prompts or nudges when we've been stuck, got a bit tired and overwhelmed, or when we've been over-thinking and need to regain some confidence when things have failed.
Our bespoke coaching is whatever you need it to be. An opportunity to ask specific questions without feeling stupid in front of others or a chat with some general objectives about teaching with technology to get you over a hurdle. A chat over coffee, and an actual two-way conversation about how you can best serve your students in these strange times. Your chance to check in with someone with a fresh, objective perspective, teaching with technology know-how, and some accountability – then you can go back out there and carry on doing your very best for your students!
---
This is for you if:
you have some knowledge of using technology to support remote learning but are not sure what to do next
you want to engage your learners and reduce stress on parents
you don't want to rewrite your whole curriculum but just want to adapt your plans so they are more effective
you want to chat things through with someone who can help you see the wood for the trees
---
What will I get?
a chance to talk through your current topics and discuss how you can adapt to engage learners remotely without putting stress on parents
an expert guide to help you design the learning materials you need
a clear plan to help you take action after our call
committed space and time to prioritise and think how you can serve all your students well during this time
a conversation with someone who gets it (we are all teachers and most of us are parents too!)
A bespoke coaching call includes:
1x 60 minute call (via Skype/Zoom or Teams)
comprehensive notes after our session, including a recording of the call
homework tasks and exercises to get you doing the work
3 weeks of email support
---
Booking for this will open in the next few days but if you want to pre-bag yourself a spot please get in touch. Please don't be shy - we have helped hundreds of teachers like you and we'd love a chat.
Note: If your school has purchased iPad, you may qualify for significant discounts on a 1:1 bespoke coaching call. Schools or MATs you may also block book bespoke sessions for your staff. Again you will qualify for up to 80% discount on these. Please get in touch to find out more.
or Tel: 0843 2899089
Your Instructor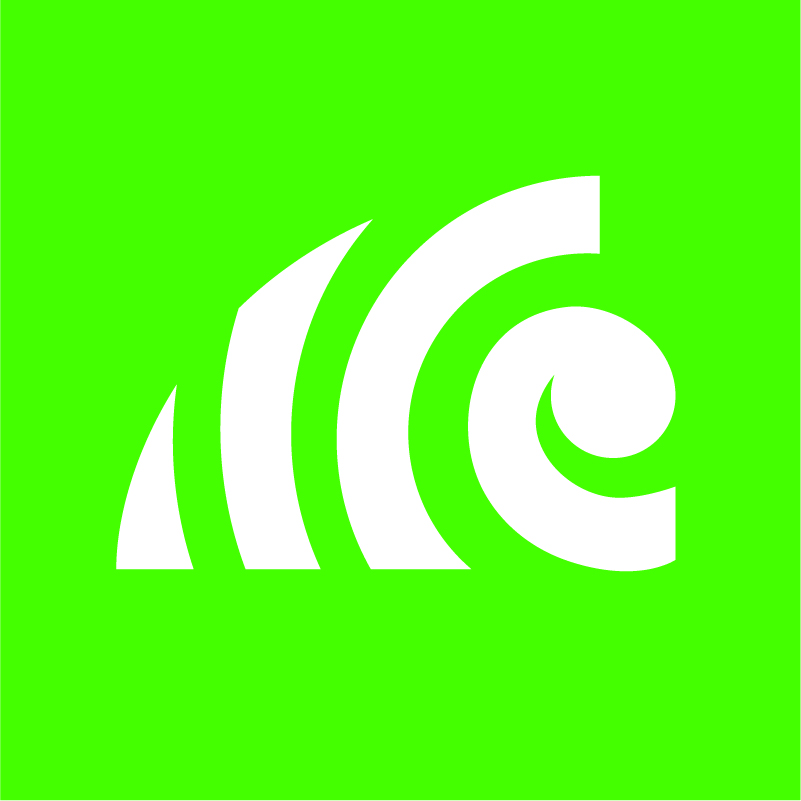 This course is closed for enrollment.